In this episode of the Business of Language Podcast, I interview Morrison Mast, Conservation Program Director at Walking Tree Travel. He speaks Spanish, French, and Portuguese, and has traveled extensively; in this interview, we'll hear about the connection between his knowledge of language, his travels, and his current role in developing new Conservation Expeditions for Walking Tree.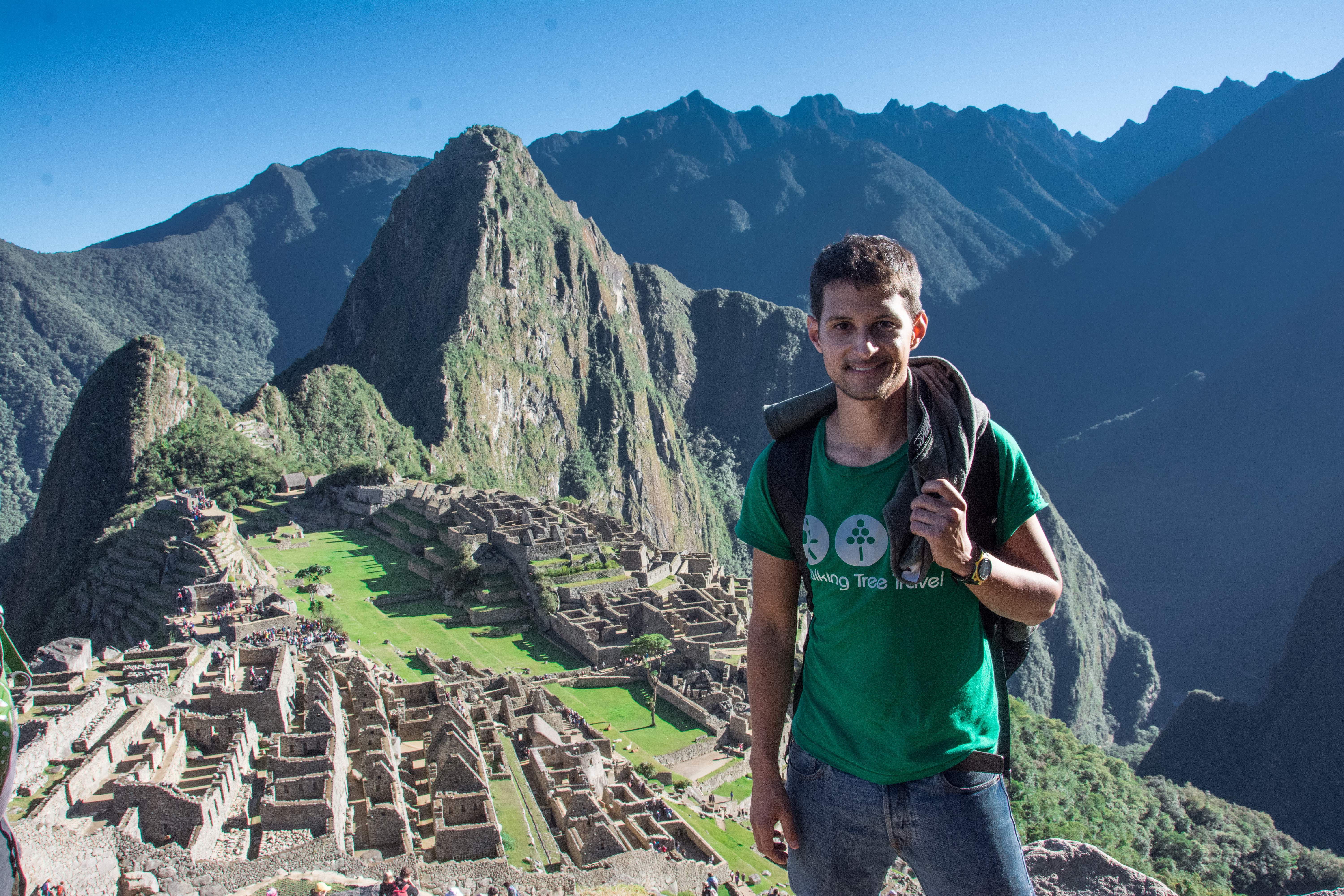 Morrison's story demonstrates the beautiful connection that exists between learning languages and conservation efforts—if you're interested in ecology and/or biology, this episode will be of special interest to you.
To learn more about Morrison and his work, you can visit his personal webpage (he's a phenomenal photographer).
Visit

Walking Tree Travel

online to learn more about their language immersion programs for high school teachers and students.
Click here for more episodes.